We lovingly hand craft unique and professional, richly textured chalkboard menus and signs to increase your visibility, make your product memorable and give your customers a wonderful emotional connection to your establishment or event.
Contact Us Now!
Testimonials
Thank you so much for our movie blackboard! We are extremely satisfied with our experience with Chalk it up. … The process went smoothly and when our board was complete we were delighted. The logo was perfectly drawn and the board was exactly what we had envisioned and even better. We would recommend Chalk it up to anyone who wants a fun, creative and genuine chalkboard.
Erik
TEAM WiOrg
TEAM WiOrg
Florida
Some of Our Great Clients
News From the Studio - Our Latest Blogs
See our latest chalkboard signs and what we've been thinking and doing!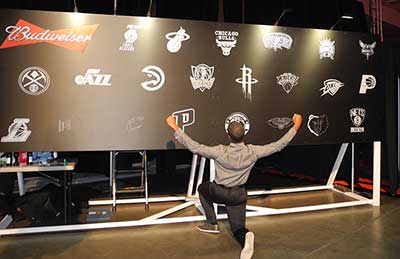 Hi everyone!  This chalk mural artists blog is all about sizeRead more

Share on Facebook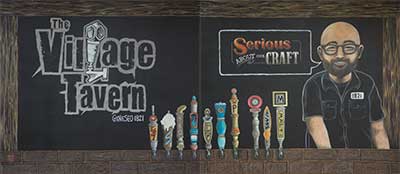 Greetings everybody!  Oh, the wonderful projects we have been working onRead more

Share on Facebook