Professionally designed and illustrated chalkboard signs, menus and chalk art for any location and occasion. Hand drawn, richly textured, SEALED and SMUDGE PROOF Shipping worldwide. Chalk It Up Signs is a leader in chalkboard menus and signs since 2000.
Our chalkboard artists professionally create hand-drawn chalkboard signs, menus and chalk art that is dramatically textured and lush. Our chalkboard signs and menus create a warm, easy atmosphere in any establishment and for all kinds of special events. Every chalkboard is custom made to your specification and can be installed on walls, as table top displays or as A-Frame/Sidewalk/Freestanding chalkboard signs or menus. Our chalkboards are sealed to last against the elements inside or outdoors. Go ahead, touch it - It won't smudge! Perfect for Restaurants, Diners, Pubs, Coffee Shops, Cafes, Schools, Hotels, Yogurt Stores, Yoga Studios, Hair & Nail Salons, Marinas, Movie Theatres, Grocery Stores, Delis, Live Music Venues, Pet Groomers, Trade Show Displays , Print Media , Personal Art and more.
Contact Us Today!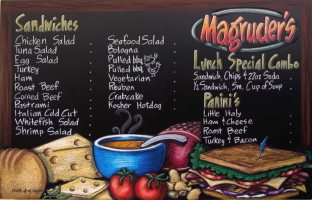 Chalk It Up Signs full chalkboard menu signs are professionally designed and loaded with text and illustrations.  We recommend leaving pricing unsealed for necessary changes and the artwork, title and headings  can be sealed to stay colourful and vibrant.  All ofRead more

Share on Facebook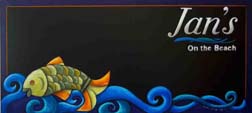 Chalkboard specials signs are versatile and very effective at attention grabbing. Do your daily features change frequently? Do you need lots of room for your staff to write in? Do you have a daily message that needs to change? Chalk It UpRead more

Share on Facebook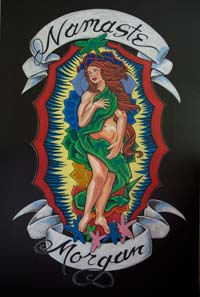 Our full artwork chalkboards signs and promotional chalkboards are eye-catching art in your establishment or home. We can provide our images in high resolution for print applications as well. Are you promoting your product at a conference?  Let us create a promo chalkboard for yourRead more

Share on Facebook
Testimonials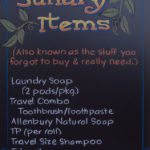 Chalk It Up Signs has provided Selkirk College with chalk menu boards for all three cafeterias and the residence bistro.  The menu boards are beautiful, easy to read and the service was fast and professional.  I would recommend Chalk It Up Signs for all your chalkboard work!
Some of Our Great Clients
New From The Studio
Have a look at the latest chalkboard menus, signs and artwork coming out of the Chalk It Up Signs studio!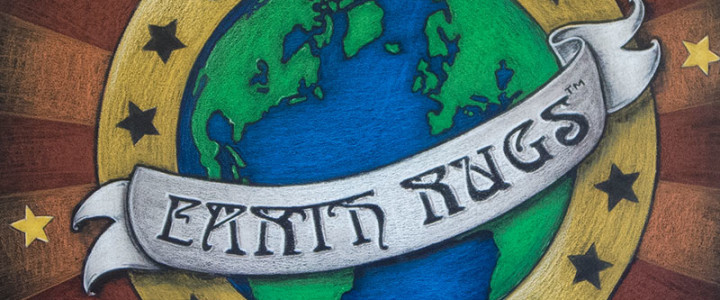 Share on Facebook

Share on Facebook