Back to the Blackboard as a chalk artist and a human
Hi friends,
My friend, Lyndia, sent me this wonderful photo and I am passing it along.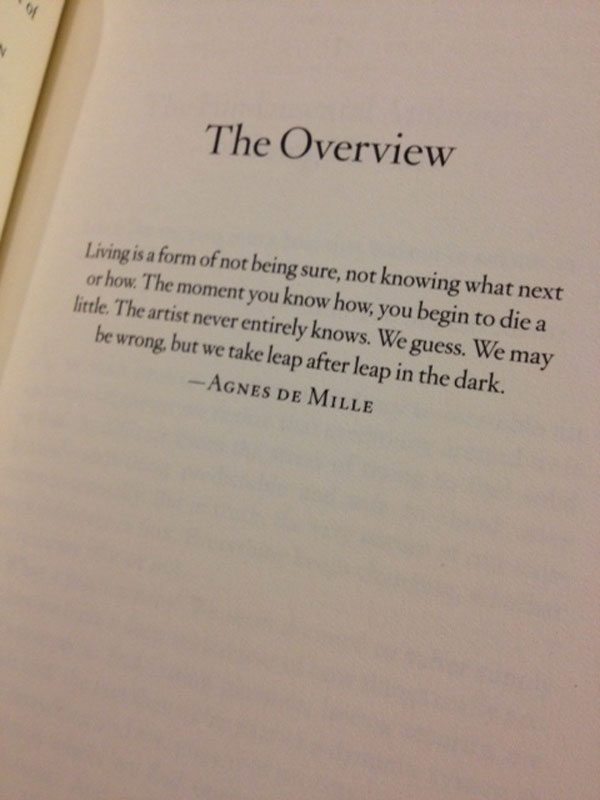 In 1942 Agnes De Mille was asked by the Ballet Russe de Monte Carlo to create a ballet for that company and her world-famous Rodeo (with its stunning score by Aaron Copland) was the altogether sensational result. She herself danced the leading role at the Metropolitan Opera House on October 16, 1943, and received twenty-two curtain calls and standing ovations. This triumph, with its Americana setting, led Richard Rodgers and Oscar Hammerstein to select her to create the dances for their musical Oklahoma!. The tremendous success of these two works made American dance history.
On a recent project for Pony Expresso, I got to leap back in time and draw cowboy boots and listen to Willie Nelson.  You never know where you will get to go creatively and this time, I got to go back to my roots a bit 🙂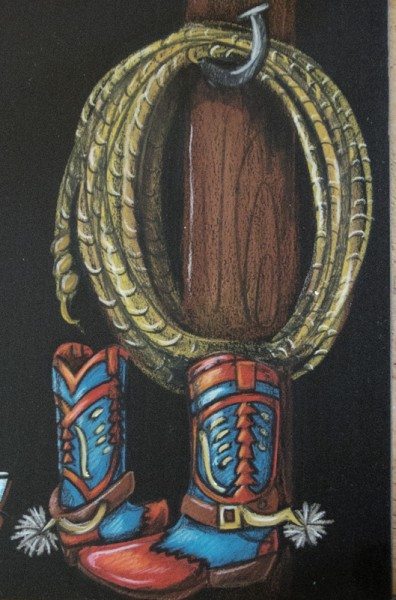 Yee ha y'all.
Until next time,
Melanie

Share on Facebook