We've been busy, like elves in Santa's workshop, creating fabulous chalkboards this December. A last minute order came in this week for a blank framed chalkboard present. The chalkboard below was made in a few days and is being shipped in time for Christmas. When there are no images or text, the order goes straight to the framing shop where it can be custom created any size and immediately.
The blank framed chalkboard present below is 46″ x 46″ and useable on front and back. It is framed with clear(no knots) vertical grain(higher quality) west-coast fir. The corners use a mortise and tenon or tougue in groove for a very secure and strong joint. Some woodworkers call this a shaker style frame.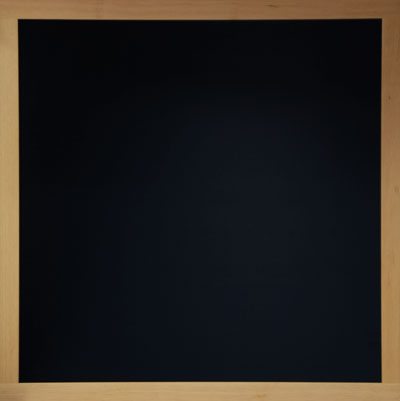 A blank slate…
In the old days when there were no devices a blank piece of slate was used for paper. Chalk It Up Signs, and the products we create are the connection to the old days. A time when there were no led screens flickering.  Simple times when time passed slower. Time is the one thing we have a fixed amount of. Give a blank framed chalkboard present to someone and you give them time. For more info visit our pricing page.
Top of the Season from the Chalk It Up Gang,

Share on Facebook