Shout Out to our Props Posse
Friends,
I have neglected to give a Shout Out to our Props Posse. Some very important folks who helped us out with our Food Expo Booth!
Firstly, thanks to Christy Wilson for easels with which we propped our props!   Secondly, to Julie Sperber of the Old Crow for advice and love and tools…you rock!  Finally, but not leastly, to Nina Turczyn of Paprika Design for a box of lights and all the tools to make our signs shine in the midst of expo business.  Thank you Nina!
You ladies rock and we can't thank you all enough for your help and support for our first trade show experience!
Over and out,
Mel and Dave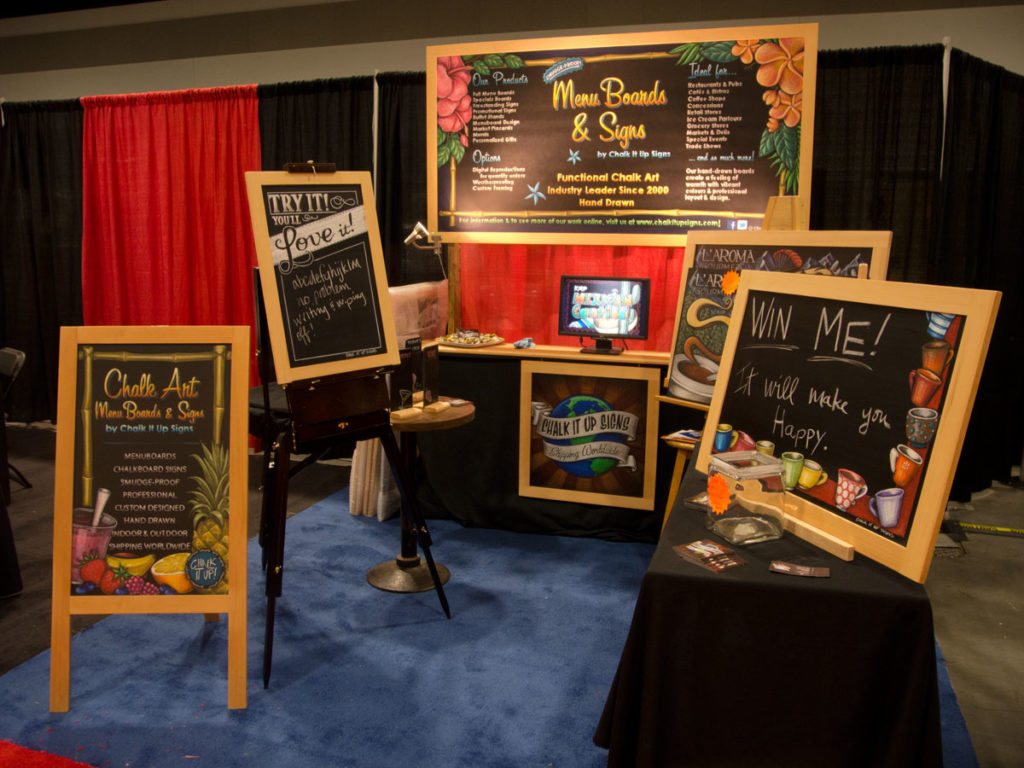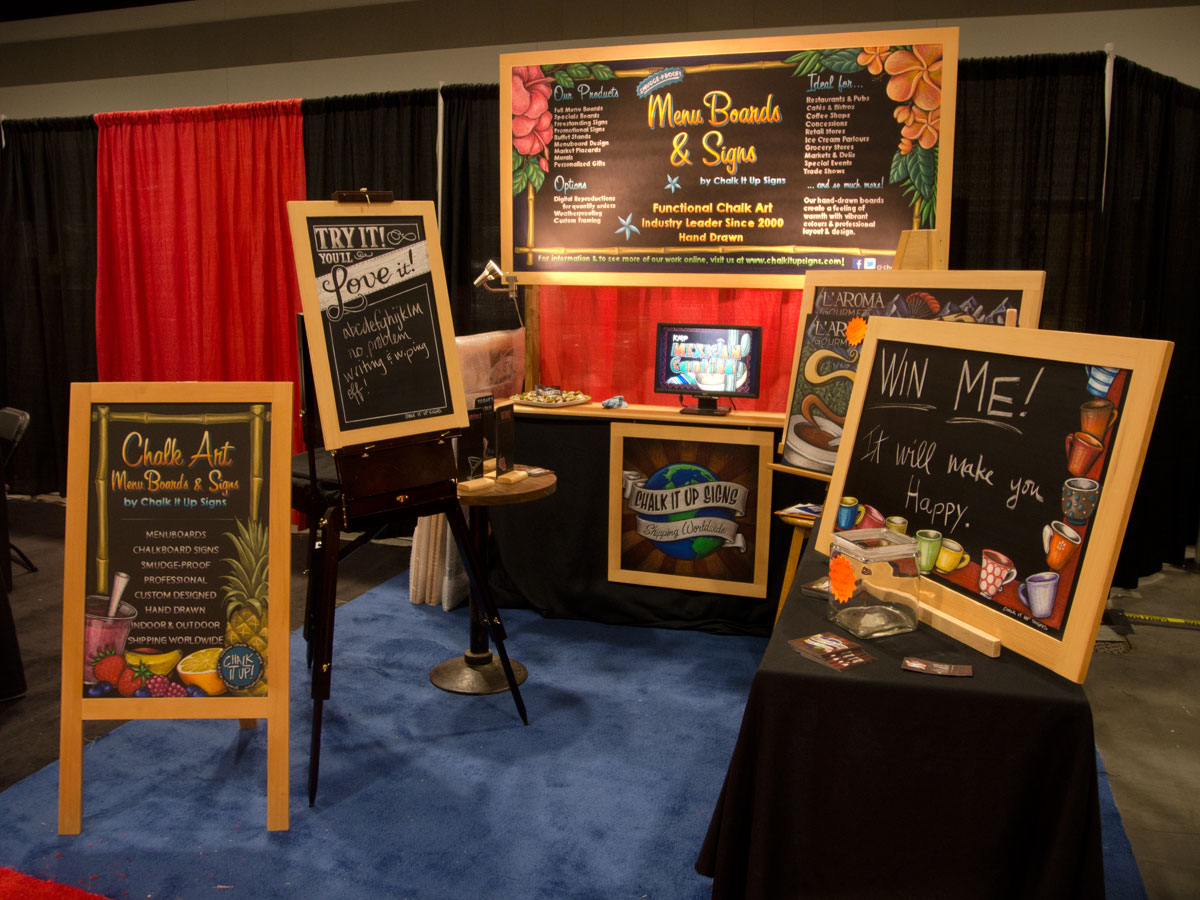 Share on Facebook