Greetings and Salutations!
It's been a weird week out here on Fantasy Island.  We woke on Sunday morning to a very strange, orange lit sky and the smell of smoke.  BC is burning. You can go here to see where the fires are.  This is a satellite shot of what the west coast looked like a few days ago.  Where is our sweet Fantasy Island you ask? We are totally covered by the massive cloud of forest fire smoke.  Luckily, no fires here and please keep your fingers crossed for us.
And what are here at Chalk It Up Signs doing?  Working our fannies off.  It's our busiest time of the year and despite the heat (reprieve these last few days), and the smoke (wind has changed directions favourably for now) we are cranking out the chalkboards.  Some of the latest are a collections of tavern chalkboard specials signs heading to Simpson's Tavern at the Desmond in beautiful Albany, New York.  We created a turn of the century tavern like motif with tall ships and waves.  It was nice to draw a cool toned, water themed chalkboard specials sign for a tavern in the midst of our heat wave/fire epidemic.  Taverns, Bars, Pubs, Watering Holes all benefit from having a chalkboard specials sign or two hanging about.  Advertise your weekly on tap specials, cocktail of the night or weekly entertainment schedule.
They also wanted one of our famous banner chalkboard specials signs hand drawn for them and photographed for your viewing pleasure.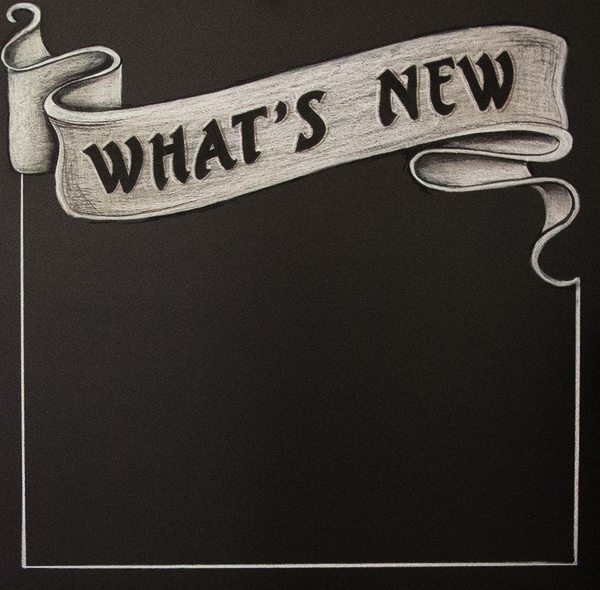 Back to the drawing board now.  We tend to work at night in the studio these days…cooler temperatures and non sweaty hands.  If you were wondering "how do they fight fires in the middle of forests on the west coast that can't be accessed by roads?"  Here is a video.  that shows one technique used with great success.
Until next time friends, we are humbly yours,
Melanie and the CIUS gang

Share on Facebook