The Perfect Circle
Howdy folks,
This week's lesson. The Perfect Circle? To draw a perfect circle by hand.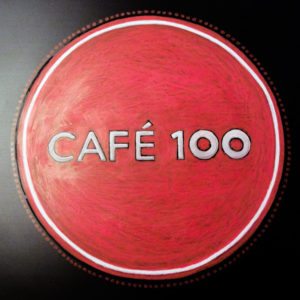 Chalk art signs are hand drawn art. Our signs are functional, unique and can apply to any situation.  Chalk art signs that incorporate logos serve a purpose and if a logo is meant to be seen, it needs to represent no matter the medium.  In this case, round needs to be round.
I totally love the challenge of the perfect circle.
Until next time,
Melanie
ps. I listened to lots and lots of Lucinda Williams this week.  Maybe that explains my expressionistic circles full of southern angst and heart ache that just won't conform.

Share on Facebook